Future
…and down the road—we see that our evolution has no limits.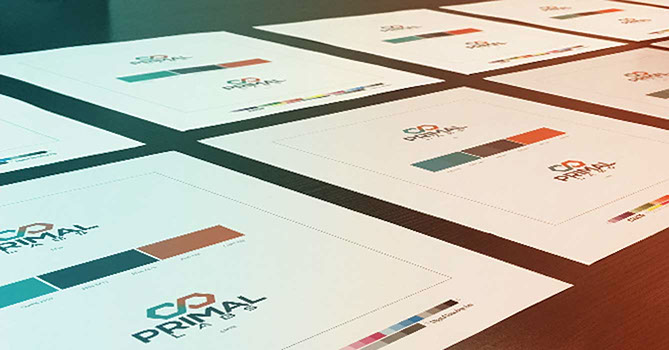 The way we see it, every time our products improves a customer's health, we have helped add months—in some cases years—to that person's life span. Taken on the individual level, that is incredible. But when multiplied across all of our 1,000,000 customers, the math becomes downright magical:
If each of our over 1,000,000 customers adds, on average, just one month to their lifespan as a result of using our products, then we've helped add over 1,000,000 months (which is 33,000 YEARS) of life in total. Our vision? To help add 1,000,000 years of life to the world.
Now THAT'S something to get excited about.